Foreign Language Transcription
Converting Conversation to Documentation
Transcription is the process of converting audio recordings into a written document. With today's digital technology, audio recording has become a standard method of quickly and easily capturing everything from corporate meeting minutes to speeches, lectures and a host of other audio presentations. As the quality of audio recording has increased immeasurably over the past decade, so has the demand for accurate transcription.
The process of transcribing an audio file in another language into a written document in English requires a combination of labor: first, the transcription of the foreign language audio production into written word, followed by the translation to English.
Accuracy in Interpretation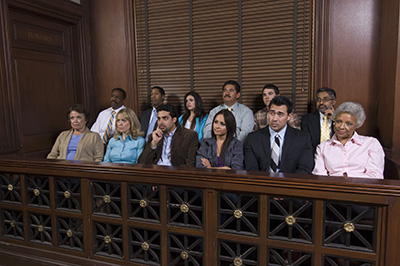 When MLS refers to accuracy, we speak of the meticulous attention to detail that is required to provide an exacting account of the original audio recording. We consider the subtle nuances that are such an important part of language, such as inflection and impactful pauses that play such a vital role in determining the intended meaning of each spoken word.
Experienced in serving a variety of industries
Our transcription professionals have extensive experience in providing foreign language transcription services for a wide and diverse group of business professionals. To date, we have served the transcription needs of attorneys, physicians, executives, administrators, public speakers, journalists, editors and producers. Individuals with experience in the same or related fields bring their expertise to the transcription process, ensuring accurate interpretation each and every time.