NEW! Video & Over-The-Phone Translation & Interpretation!
Video Remote Interpreting and Over-the-Phone Interpreting are cutting edge technology that
helps staff, business partners, patients and clients communicate during COVID-19.
Interpretation, Translation Services, Website, Interpretation for Medical & Health Care, Legal & Depositions on site or by telephone, Medical & Legal Transcriptions. We combine both transcription and translation.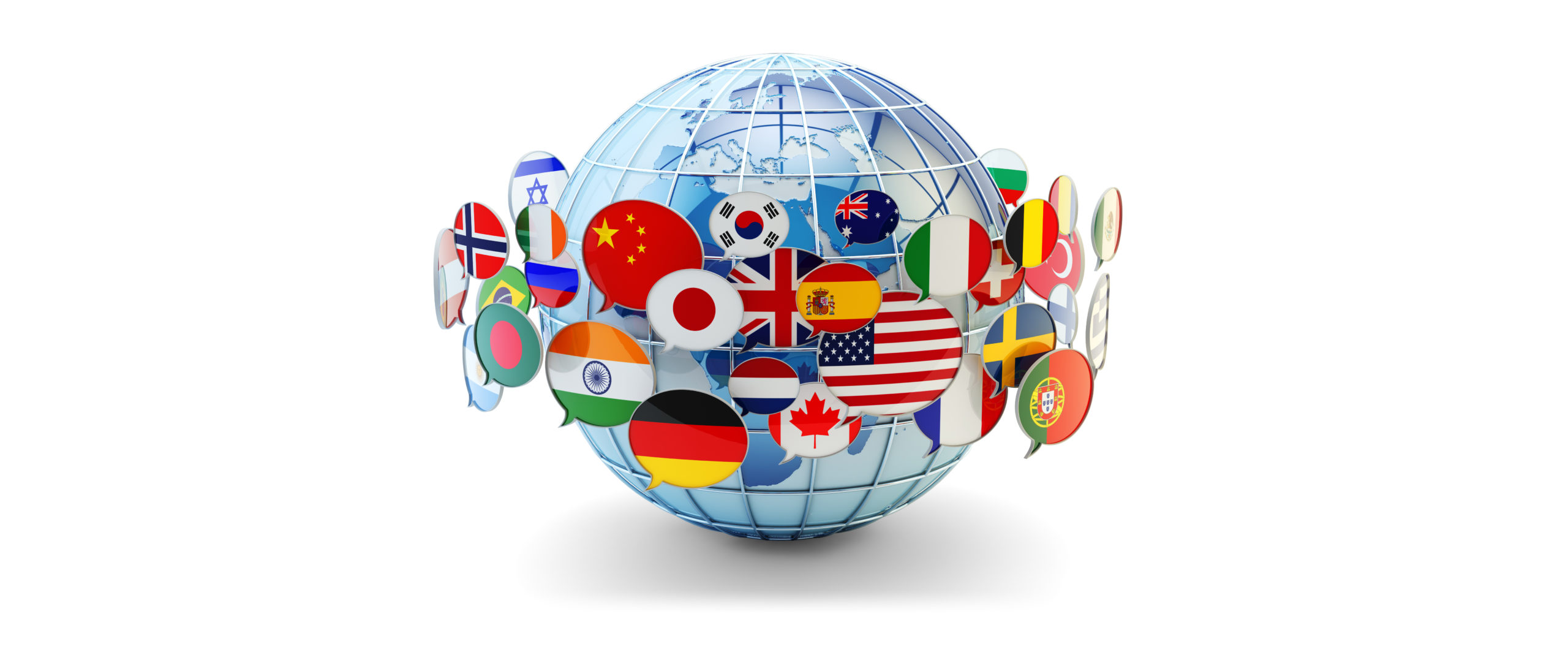 OUR MISSION
Is to break through linguistic and cultural barriers to help you understand and be understood.
OUR VISION
To assist organizations to communicate worldwide without language & culture barrier. Multilanguage Services Inc., was founded in 1988 to fill an increasing demand for language and cultural training for the expanding automotive industry. As customer needs are evaluated, MLS has become a resource for professional translation, interpretation, transcription and instruction services in a wide array of industries. Services are carefully tailored to the needs of each client.
What separates Multilanguage Services Inc., from other services is the experiential knowledge of our translators and interpreters. They have actual hands-on experience in the fields for which they offer our services, ensuring an accuracy and clear understanding of the topic matter, resulting in the most accurate language service available and excellent customer satisfaction.
Our consummate professionals are equally dedicated to guarding the privacy of each and every client.
We strictly adhere to all federal, state and local privacy requirements.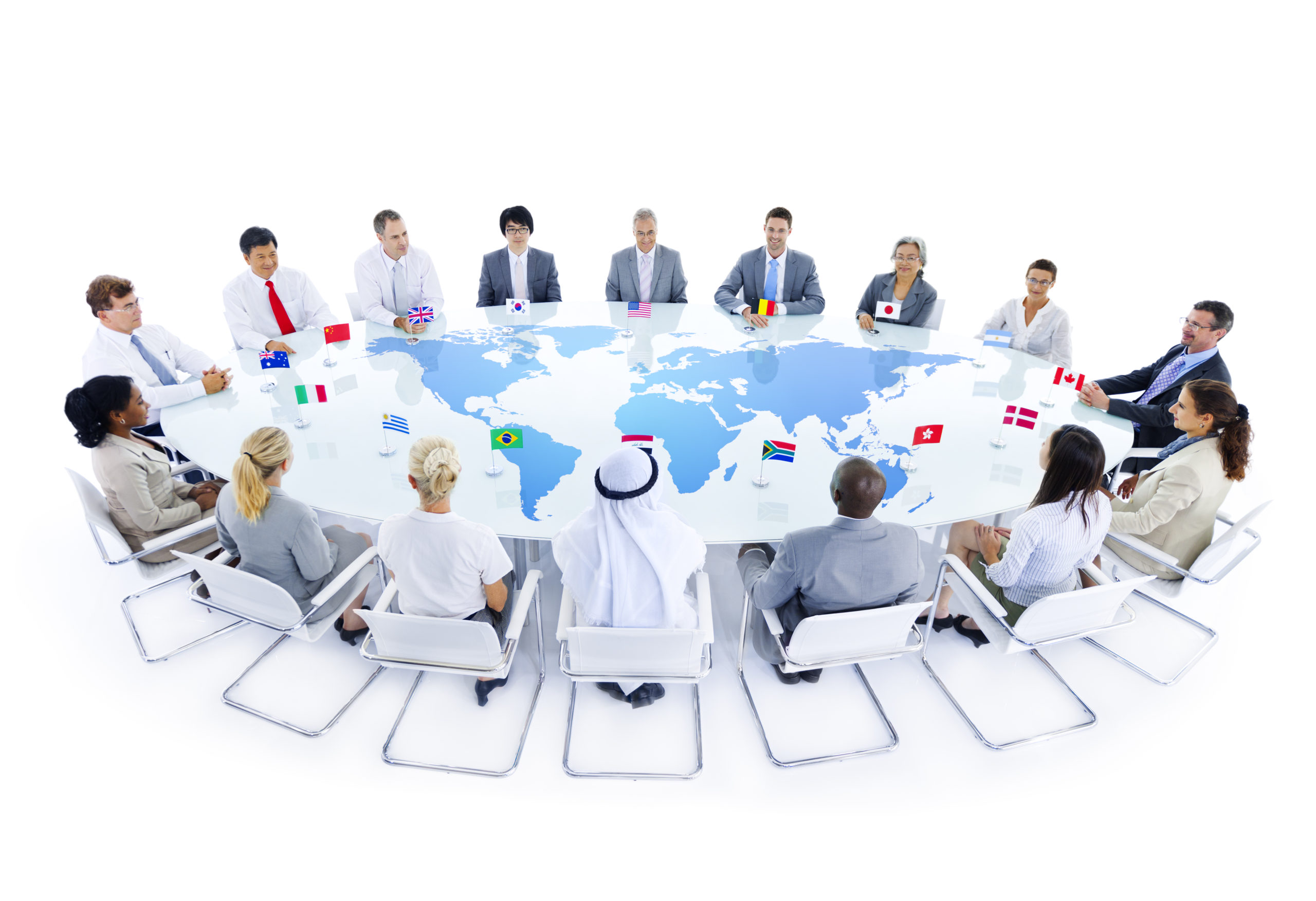 Serving the Medical Profession
Whether it is an interpreter mediating spoken communication between a physician and his patient or a translator converting written instructions, diagnostic results or any other written texts, Multilanguage Services offers excellence in service to the medical field and healthcare industry.
Our team of professionals has years of experience in interpreting and translating for medical specialists, surgeons, registered nurses, pharmacists and other medical professionals to ensure language barriers never hinder care quality or information accuracy.
Serving the Legal Profession
Understanding the law and its many variables enables the professionals at Multilanguage Services to provide a level of accuracy and clarity in interpretation that is seldom equaled by any other provider.
Whether offering in-court interpretation between a lawyer, client, jury and judge or providing translation services for court stenographers, attorneys, judges and other legal professionals, our skilled professionals deliver a level of service that goes above and beyond meeting needs.
A Reputation for Excellence
The team of professionals at Multilanguage Services, Inc. has earned a reputation for finding the perfect balance between international and local perspectives. In a global marketplace, translation requires much more than a basic understanding of the language. There must be an extensive knowledge of vocabulary by native speakers…preferably individuals with professional experience in the same careers that understand the industry-specific terminologies. Translation requires meticulous attention to tone and context. Our company exercises the professional finesse to routinely complete complicated translations while addressing contextual nuances.
Services for Business Travelers

The ability to engage in conversation without sounding 'scripted' is an integral step towards developing trusting business relationships. At Multilanguage Services, Inc., we offer conversational foreign language courses that enable you to bridge the conversational gap in a relaxed and natural way. People seldom converse in the same manner taught in textbooks. By focusing on conversational language training, we teach you how to speak in a more fluid and natural method. We also offer English as a Second Language (ESL) instruction to business people, as well as those who need tutoring in learning the English language.
Serving All Industries
Our entire staff is well trained to honor and protect your privacy, honoring and obeying all federal, state and local laws pertaining to privacy. Social media has built bridges that span even the largest cultural gaps. From websites to Facebook, YouTube to Twitter, businesses have more ways to reach a global marketplace than ever before. Multilanguage Services, Inc. can help you take full advantage of the vast internet marketing opportunities as we expand your reach within the global marketplace; strengthen communications with visiting foreign executives and close cultural gaps. Our translations integrate seamlessly to match the cultural norms of your intended audience.
WHAT OUR CLIENTS ARE SAYING
"I had the good fortune to work  with MLS on an on- call basis. I must admit that when I receive a phone call or email to provide service, I am extremely happy. It is not due to the  fact that I have an opportunity to earn extra money, but also for the opportunity to utilize my rich linguistic background in the service of the public and MLS. Perhaps, I would not feel like this if it were not for the owners of MLS, Gladys and Diana Defrancisco. Both stand out for their professionalism, high standards, commitment to their profession as exemplified by their service to external customers, as well as, to their internal customers– the interpreters who work for them. I always feel valued and appreciated. They are extremely polite and appropriate in our interactions, leaving me with a good feeling. I have never Gladys and Diana in person, but I am willing to do so some day to extend in person my deep appreciation. Based on my experience with Gladys and Diana, they are an asset to the community they serve! I am proud to be part of their team!"
– Margarita Shukla –
"Multilanguage Services has been providing excellent care and service to our patients & families at the Karmanos Cancer Institute for over 10 years. We are very fortunate to have a partnership with the exceptional and caring team members of Multilanguage Services. Their Interpreters are highly professional, respectful, and very responsive to the needs of our patients and families. I appreciate the time they take to ensure continuity of interpreter services for each individual patient. This allows the Interpreter and the patient to form a trusting relationship and build confidence in the entire experience at our center. Partnering with Multilanguage Services is a direct reflection of our commitment to excellence, as they represent us with every interaction. We are very fortunate to have this dedicated team caring for our patients and families with the same level of integrity, respect and compassion as every member of our Karmanos team! Thank you for your commitment to our patient, families and our teams."
– Nanci Burrows –
RN, BScN, MSA – Director, Customer Service
Some of our clients include